Revolutionizing Data Quality Management with Generative AI
Quickly and easily elevate your data to new heights of usability and value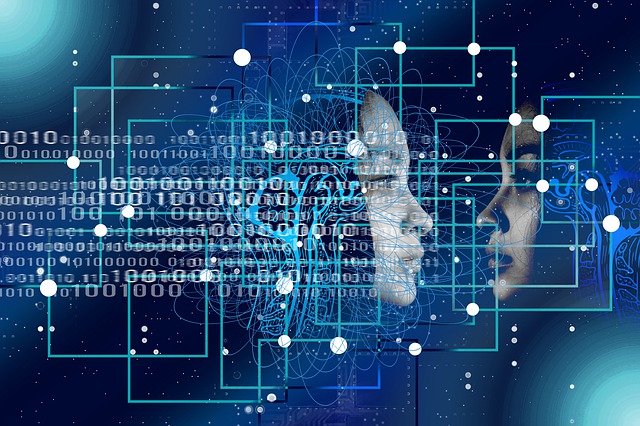 Elevate Your Data Quality with Next-Gen AI Solutions
Discover a new world of possibilities in Data Quality Management with our cutting-edge Generative AI-enabled technology. We're not just keeping up with the AI data revolution; we're driving it. By integrating Generative AI into our tried-and-true approaches, we're taking data normalization, match detection, and data cleansing to unparalleled heights. Experience results that are nothing short of astounding. Sign up for an API license key and get immediate free trial access. Start using it right now!
Seamless Integration, Limitless Innovation
Our state-of-the-art Generative AI-based data matching capabilities effortlessly blend into your existing tech ecosystem. Whether it's through our easy-to-use APIs or our Cloud-connected database solutions, we're supercharging what is already a powerful lineup of capabilities. From machine learning and in-depth data analysis to heuristics and extensively curated knowledge bases, every core feature has received an AI-powered upgrade. And this is just the beginning.
Transformative ROI Across Industries
Boosting your ROI is not just a promise; it's a reality with our game-changing solutions. Trust us to enhance the crucial data foundation of your data-driven initiatives, from analytics and business intelligence to CRM, marketing campaigns, and AI/ML initiatives of your own. Experience both immediate improvements and long-term sustainability, whether you're in High Tech, Healthcare, Financial Services, Real Estate, Manufacturing, Education, Retail, or anywhere else that depends on data.
Why Us?
- Unmatched Data Quality Capabilities: Navigate the complexities of today's data landscape with confidence.
- Future-Ready Platforms: Stay ahead of the curve with technology that evolves with you.
- Industry-Agnostic Solutions: Delivering data-driven success, no matter your field or focus.
Transform your data management abilities today and unlock a smarter, more efficient, and more profitable data-led future with us. Join the revolution.
Quick Example - Connect and run a sample Company Name Match Report with a single API call in seconds...
How Usable Are Your Data Assets?
What if it were easy to know?

Multiple Matching APIs identify, match, and correct inconsistent and redundant data, so you can be certain you are working with the best possible data. These are the same APIs we use in our Cloud Data Solutions.
Example: Identify Matching Company Names Caused By Inconsistent Data
Poor data quality can lead to operational problems and bad decision-making
Automate Delivery of API Data Payloads Directly to Cloud Database Platforms
Built and Deployed on an API Platform Backbone
Register for an API key with free trial credits
---
All content (c) 2018-2023 Interzoid Incorporated. Questions? Contact support@interzoid.com
201 Spear Street, Suite 1100, San Francisco, CA 94105-6164
Interested in Data Cleansing Services?
Let us put our Generative AI-enhanced data tools and processes to work for you.
Start Here
Terms of Service
Privacy Policy

Use the Interzoid Cloud Connect Data Platform and Start to Supercharge your Cloud Data now.
Connect to your data and start running data analysis reports in minutes: connect.interzoid.com
API Integration Code Examples and SDKs: github.com/interzoid
Documentation and Overview: Docs site
Interzoid Product and Technology Newsletter: Subscribe
Partnership Interest? Inquire