Achieve Better Data in the Cloud
Connect to Cloud Datasets and Run Data Quality Reports, Match Data, and Enrich Data with a "Single Command"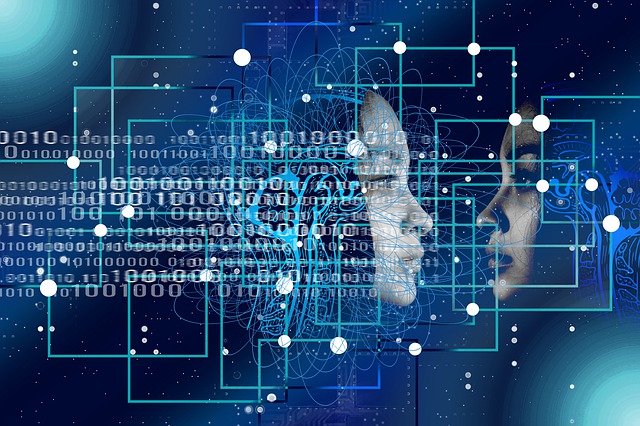 Interzoid is a Cloud-Native Data Platform that leverages Machine Learning techniques to enable the quick and easy analysis, matching, cleansing, validation, and enrichment of Cloud data through APIs and connected Cloud database tools, so everything you do with that data is more effective, useful, and successful.
Quick Example - Connect and run a sample Company Name Match Report with a "single command" in seconds...
How Usable Are Your Data Assets?
What if it were easy to know?

Multiple Matching APIs identify, match, and correct inconsistent and redundant data, so you can be certain you are working with the best possible data. These are the same APIs we use in our Cloud Database Solutions.
Example: Identify Matching Company Names Caused By Inconsistent Data
Poor data quality can lead to operational problems and bad decision-making
Automate Delivery of API Data Payloads Directly to Cloud Database Platforms
Built and Deployed on an API Platform Backbone
Register for an API key with free trial credits
---
All content (c) 2018-2023 Interzoid Incorporated. Questions? Contact support@interzoid.com
201 Spear Street, Suite 1100, San Francisco, CA 94105-6164
Interested in Data Cleansing Services?
Let us put our Machine Learning-based processes and data tools to work for you.
Start Here
Terms of Service
Privacy Policy

Use the Interzoid Cloud Connect Data Platform and Start to Supercharge your Cloud Data now.
Connect to your data and start running data analysis reports in minutes: connect.interzoid.com
API Integration Code Examples and SDKs: github.com/interzoid
Documentation and Overview: Docs site
Interzoid Product and Technology Newsletter: Subscribe